Contract Research Services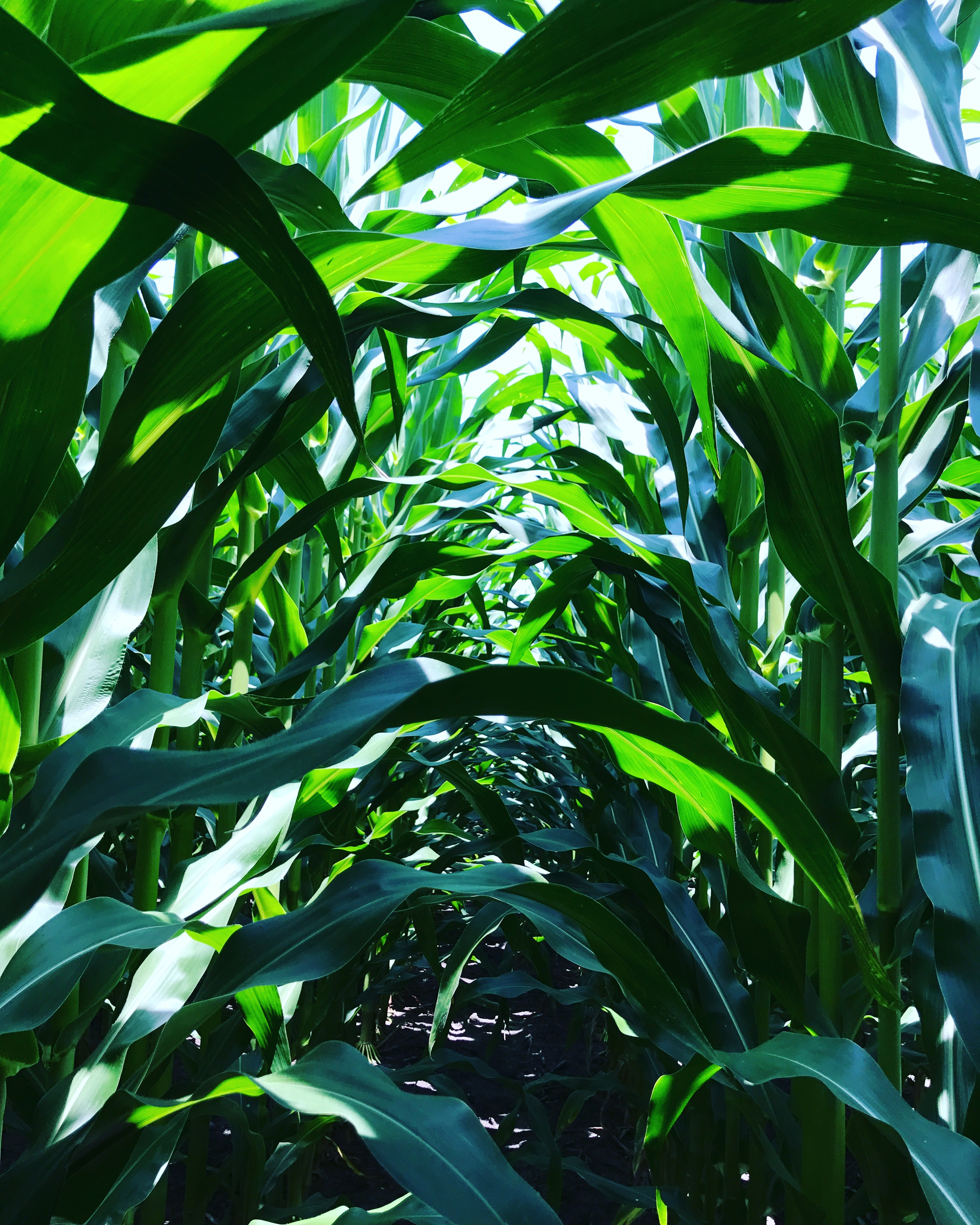 IMPACT Agronomics, Inc. operates a 47 acre research facility in Pantego, North Carolina. The farm is composed of three different soil types providing a good range from mineral soils with about 5% organic matter to organic soils up to about 28% organic matter. Thirty acres are equipped with semi-permanent drip irrigation with the drip tape approximately 8 to 10 inches below the surface.
IMPACT Agronomics primarily works in row crops of corn, soybeans, cotton and wheat. IMPACT has the capability to harvest snap bean plots mechanically. Other vegetable crops that grow well on the farm and that IMPACT has conducted trials on include Irish potatoes, sweet corn, squash, cucumbers and tomatoes. IMPACT has also conducted research on several new specialty crops to verify feasibility of production in this region.
IMPACT Research Capabilities:
IMPACT can conduct product efficacy trials for herbicides, fungicides, insecticides, nematicides, seed treatments, soil and foliar applied nutrients, and other types of chemicals or biologicals.
IMPACT can conduct variety trials as small plots on our farm or as larger strip trials in cooperation with local growers. IMPACT also has experience in conducting regulated variety trials.
Starter Fertilizer Trials
IMPACT has the capability to conduct randomized starter fertilizer trials. Applications can be made in-furrow and/or in a 2x2 placement.
IMPACT has 30 acres of crop land equipped with sub-surface drip irrigation. Numerous different irrigation management zones allow for comparison trials to be conducted with and without irrigation. IMPACT can also conduct trials under sprinkler irrigation on a limited basis.
Fertigation and Chemigation Trials
IMPACT has the ability and equipment to inject fertilizer or other crop protection products through the drip irrigation to conduct comparison studies.
Managed Demonstration Plots
IMPACT can set up and manage product demonstration plots that can be used for field days or other educational opportunities.